Amazing Spiritual Experience 
We specialize in helicopter charters and other services of CharDham and offer you a unique travelling experience, a chance to pay homage to your lords and enjoy some refreshing moments in the lap of nature. We ensure a comfortable and convenient Dham Yatra by helicopter which can save you a lot of travel time and simultaneously explore the richness of the composed surroundings. The helicopter services also ensure that weather conditions and landslides do not deter you…
Pilgrimage Aviation reserves the right to change the itinerary subject to weather conditions or any unforeseen circumstances which is beyond our control.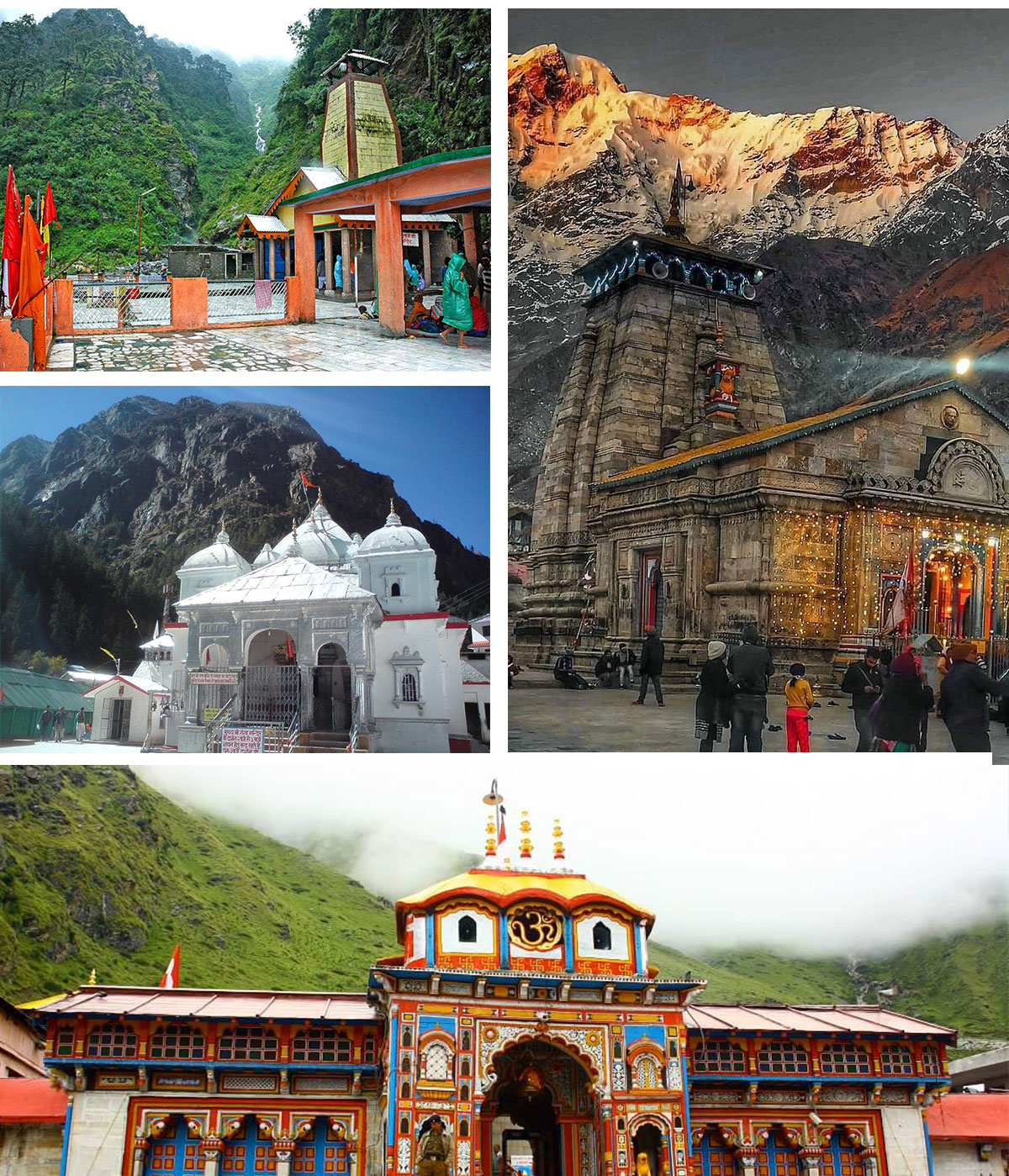 A Pilgrimage  is an exercise in will power, humility and faith, when the devotee Travels to often difficult locations, leaving the problems at the feet of the deity and forgetting everything but god. Book Dham Yatra Helicopter Packages with a well planned itinerary from take off to accommodation in Star rating hotels. Get Best Helicopter service to Dham Yatra with Ek Dham, Do Dham, Teen Dham or all four four Chardhams.

It was a wonderful experience with Pilgrimage Aviation. We were completely satisfied with their services and would highly recommend them.
We booked their package for our parents. They were very happy! Because of their age, we wanted them to be extremely comfortable. Thankfully they didn't have to lift even a finger. Well done Pilgrimage Aviation.